Bring Your Own Tools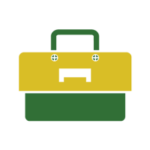 U-Pick means self-service auto parts, where you bring your own tools and pulls your own parts.
Locate Your Vehicle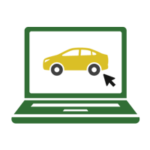 Use our on-line inventory search or check in with customer service to locate your vehicle in the yard.
What Parts Fit?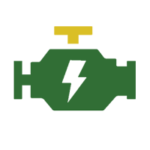 Our knowledgeable staff can help you find parts that will fit your car.
Admission Fee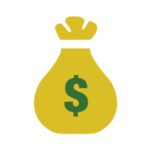 Pay the $2.00 gate entrance fee.
Pull Your Own Parts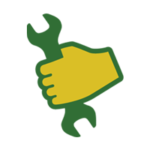 Using your own tools you can pull the parts you need. We are able to remove tires for customers at no charge.
Cashier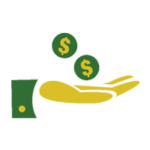 Bring your parts to the cashier and pay.